HoN – Humans or Nothing brand was born in 2020 from the collaboration between Alessandro Gramolini and Simone Felici, and arises from the need of  both to express themselves with concepts and methodologies that look to the future. The base of everything is the need to create a new reality that makes sustainability a fundamental point, both in product and social terms ; not a seasonal /commercial concept as it's happening so far. The elements that must be essential together with sustainability are: creativity, emotionality, quality and credibility.
We called the brand "Humans or Nothing" because we believe that, in a world where digital is taking over, the human factor remains fundamental for the success of any business. The use of new digital systems is unavoidable because they are a great resource in almost all areas , but without the consciousness of a human being behind it everything remains in vain; obviously in the fashion world  this becomes even more evident because our goal is to generate creativity and emotion.
One of the most important characteristic of the garments will be to always look authentic  respecting  the "standards" image of denim in terms of fabrics and washes, but with an interpretation that will be linked to the theme of the season, through the digitally placed print, which will make the garments unique and emotional.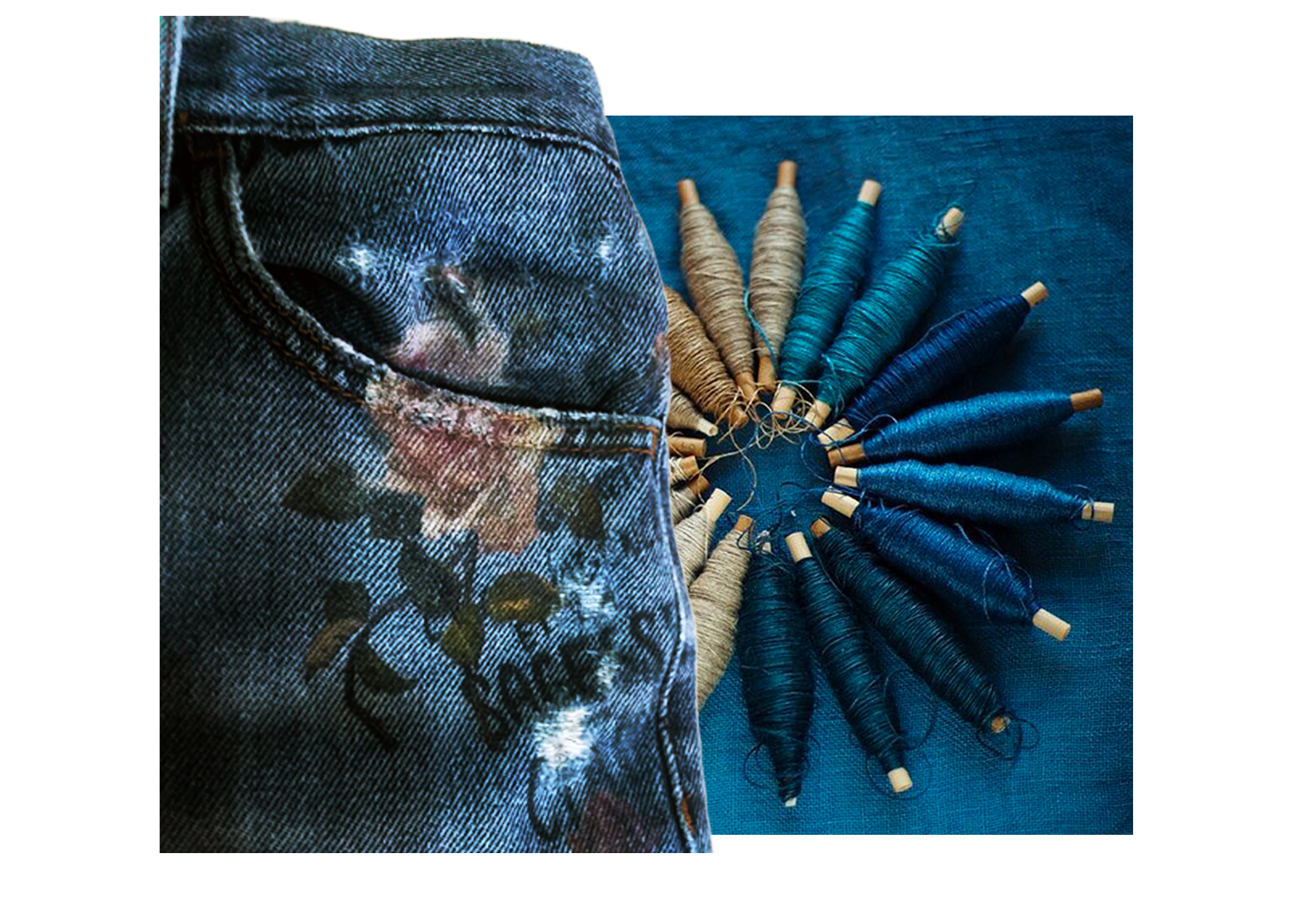 ADI srls – Via delle Rose 39/C – 61043 Cagli (PU) – Italy
Copyright – tutti i diritti riservati